Helping your customers with disabilities navigate your world
We help your clients have autonomous access to your services, products and information they need. Reduce anxiety, save time and capture a new set of customers
Helping your customers with disabilities navigate your world
We help your clients have autonomous access to your services, products and information they need. Reduce anxiety, save time and capture a new set of customers
Learn more about Lazarillo!
Bri

nging accessible navigation services to everyone!
Navigation and geolocation services
Indoor and outdoor compatibility
Fully customizable business profiles
Send Dictated notifications straight to lazarillo users!
Share updates about your business
link to your website, contact info, or a form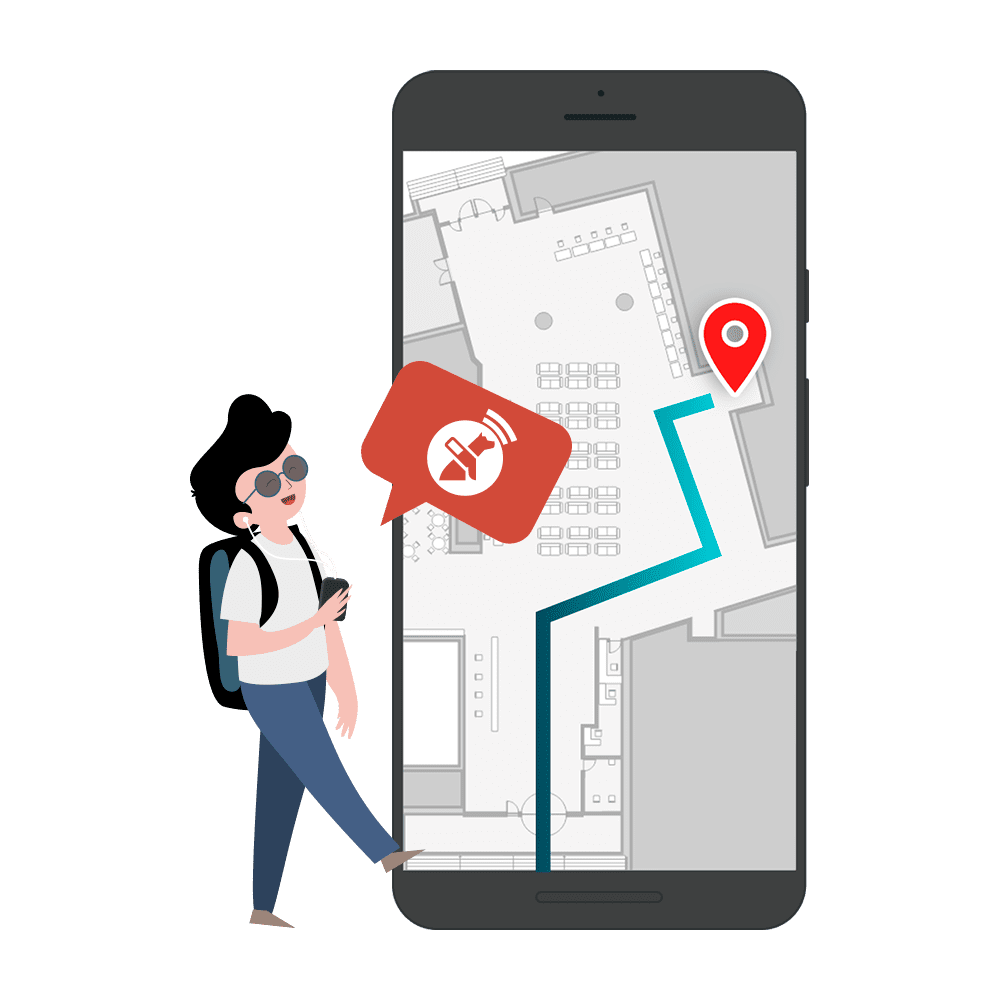 Allow your customers to independently navigate your spaces
Reduce the anxiety of your clients inside your facilities, with audible and graphic assistance to move around and find what they need. For Buildings or campuses, Lazarillo have indoor wayfinding and outdoor wayfinding so your clients can find their way.
Connect your customers with video assistance when they need it
Reduce the problems your visually or HEARING impaired clients have, by providing assistance tailored to their needs, without relying on the time and skills of your on-site staff, thanks to the possibility of connecting by video call with them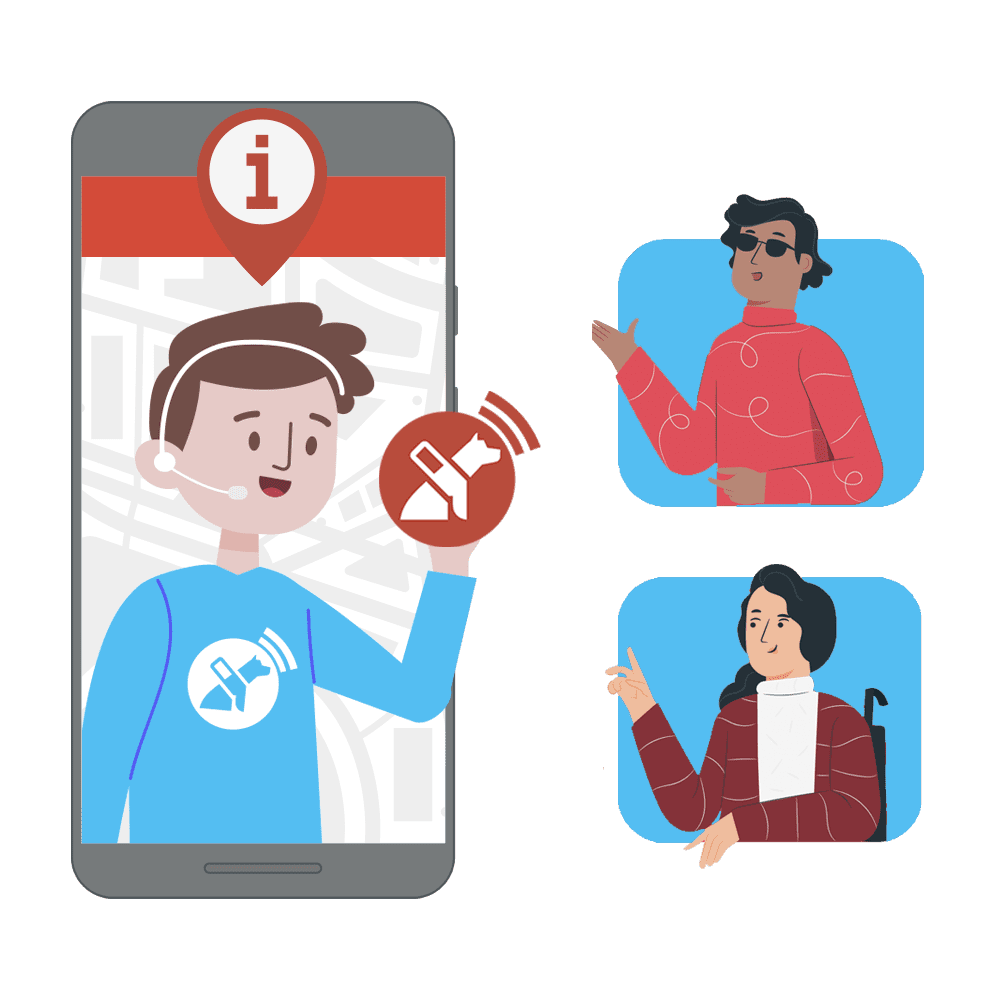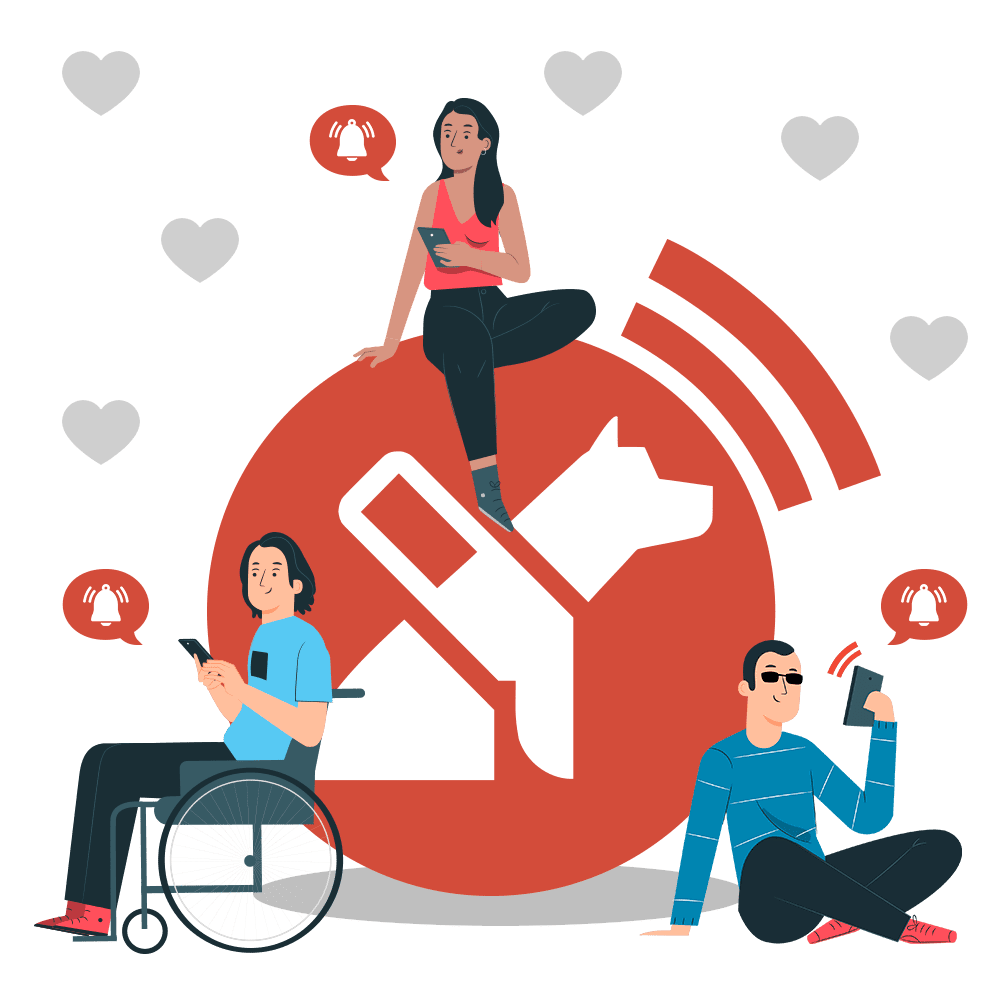 Reach communities of people with disabilities in your region
Send personalized information to the most active communities in your region from the Lazarillo app including news, job opportunities, product offerings and more
Make it easy for people to find you
Lazarillo is used by thousand of visually impaired people every day to move around cities independently. Add your facilities to the Lazarillo Map and make sure they find you with ease and arm them with information they need to navigate your services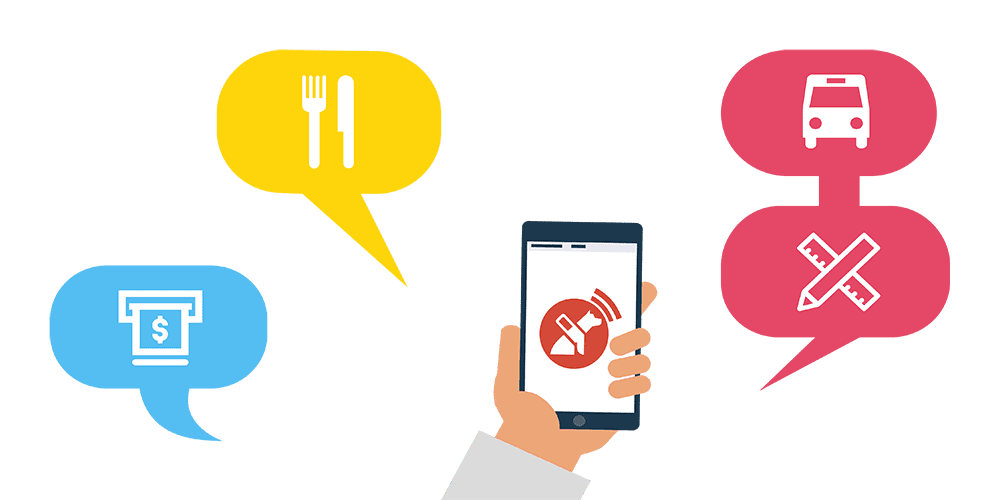 Features
Benefits of starter plan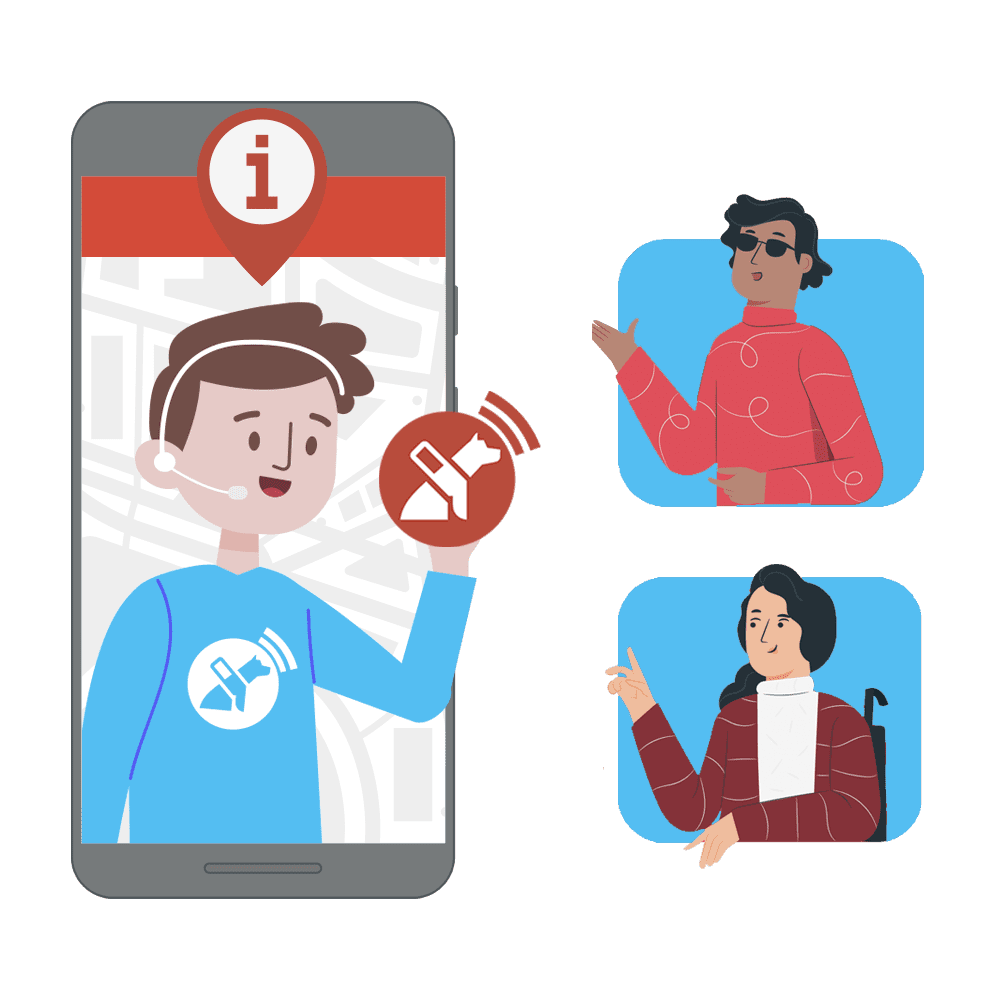 Engage Community
Share updates about sales, hours
of operation, or new products and
services with current and potential
customers!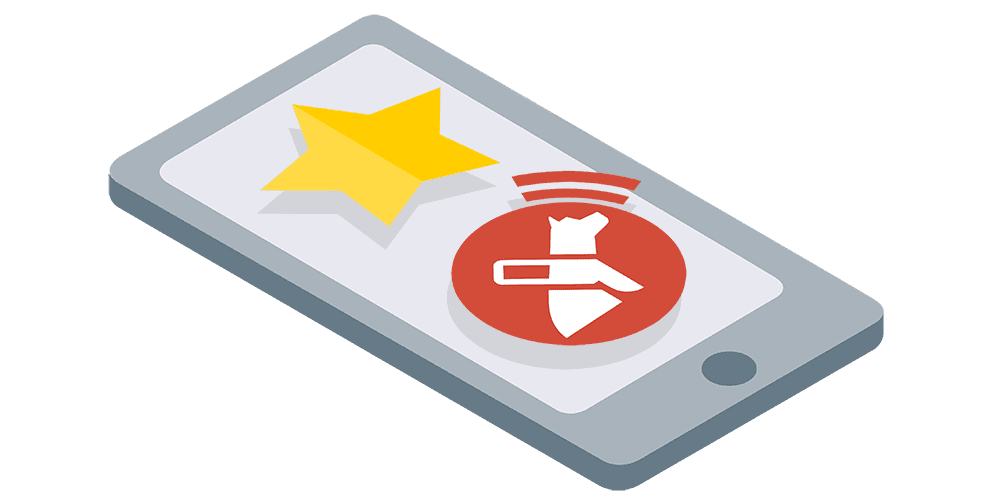 Expand Client Base
Lazarillo connects you to a diverse community of users eager to visit your business through its accessible navigation and news features!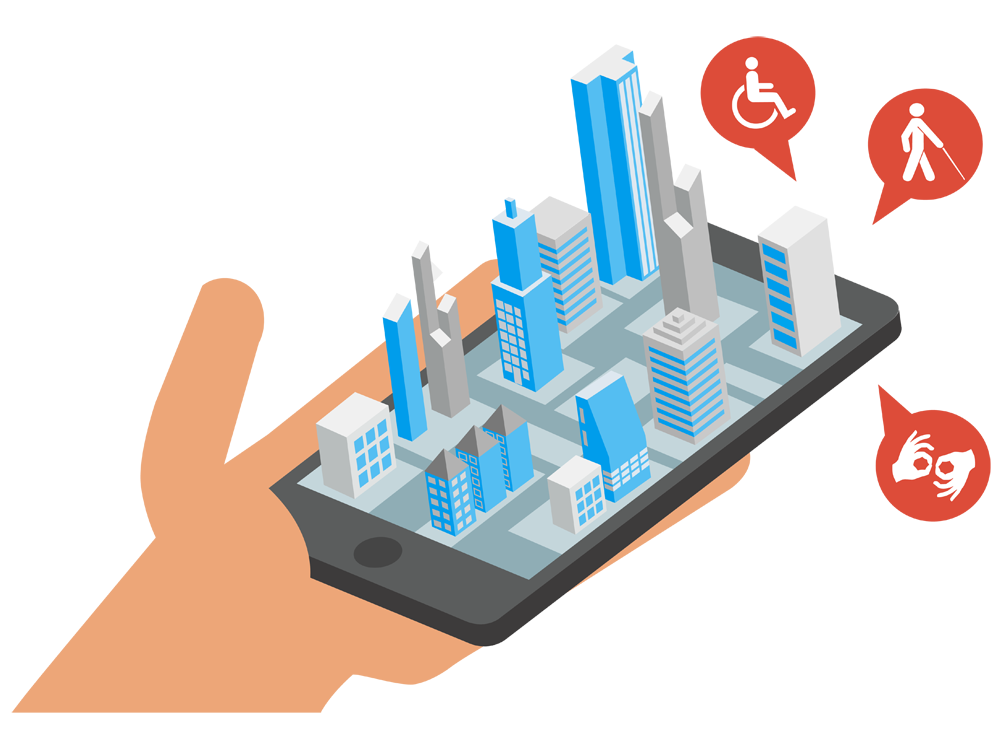 Increase Inclusivity
Improve the experience of your clients and employees with disabilities by providing accessible navigation and communication services.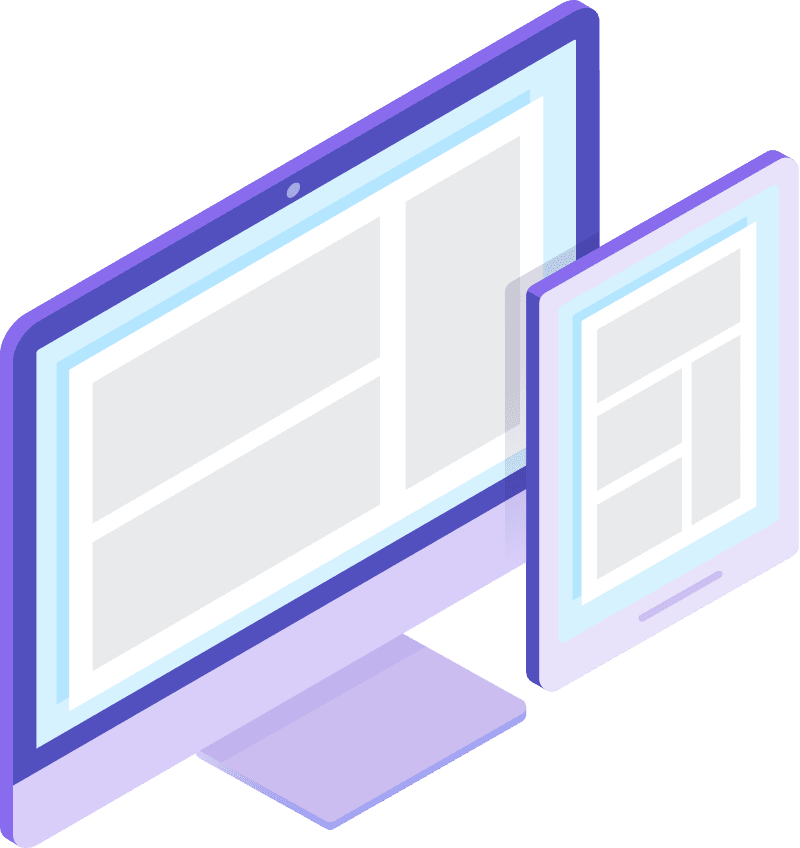 Register your business
We will send you a form requesting information about your business.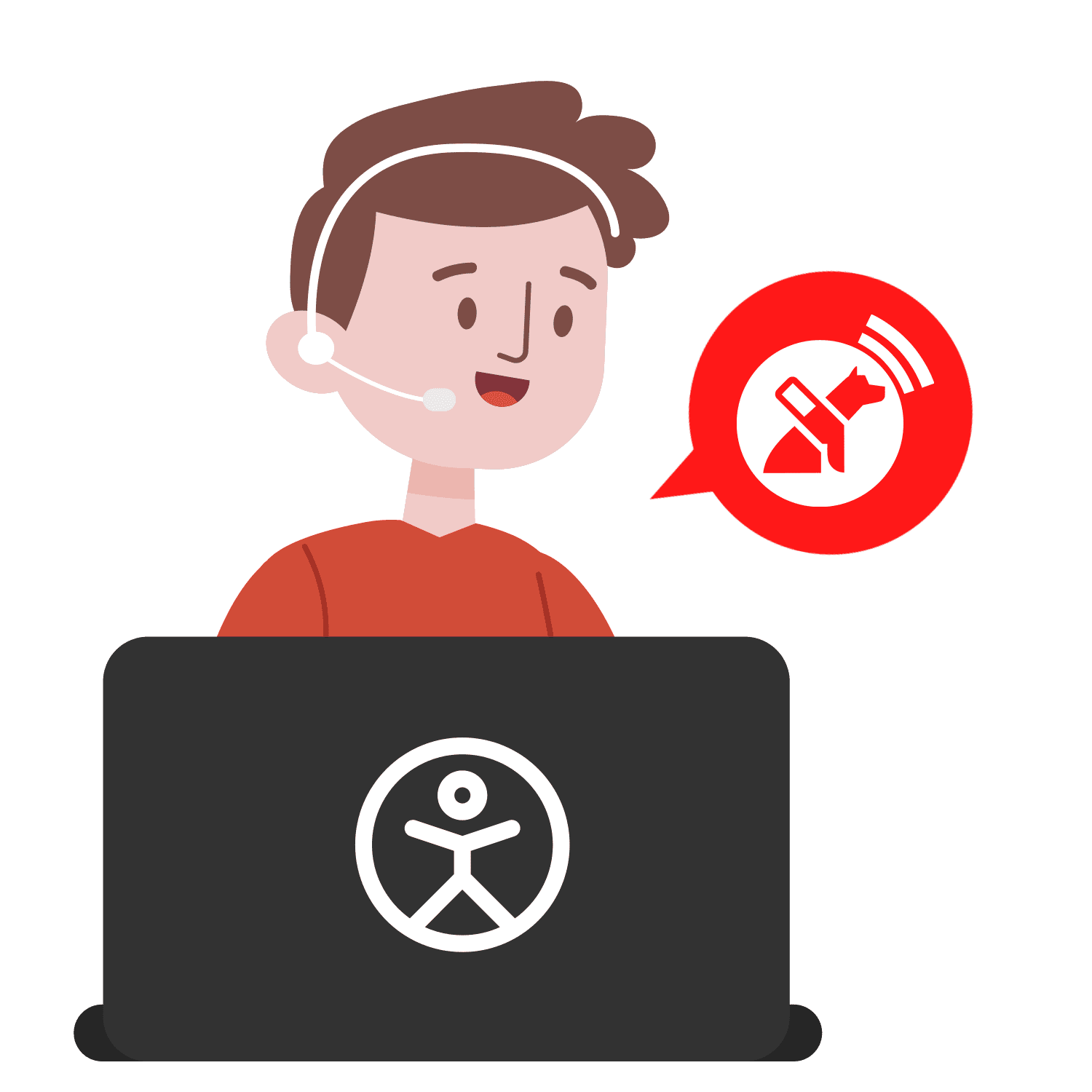 Business verification
Once we've created a profile for your business in our app, we'll reach out to check that the profile has all the information that you want to include!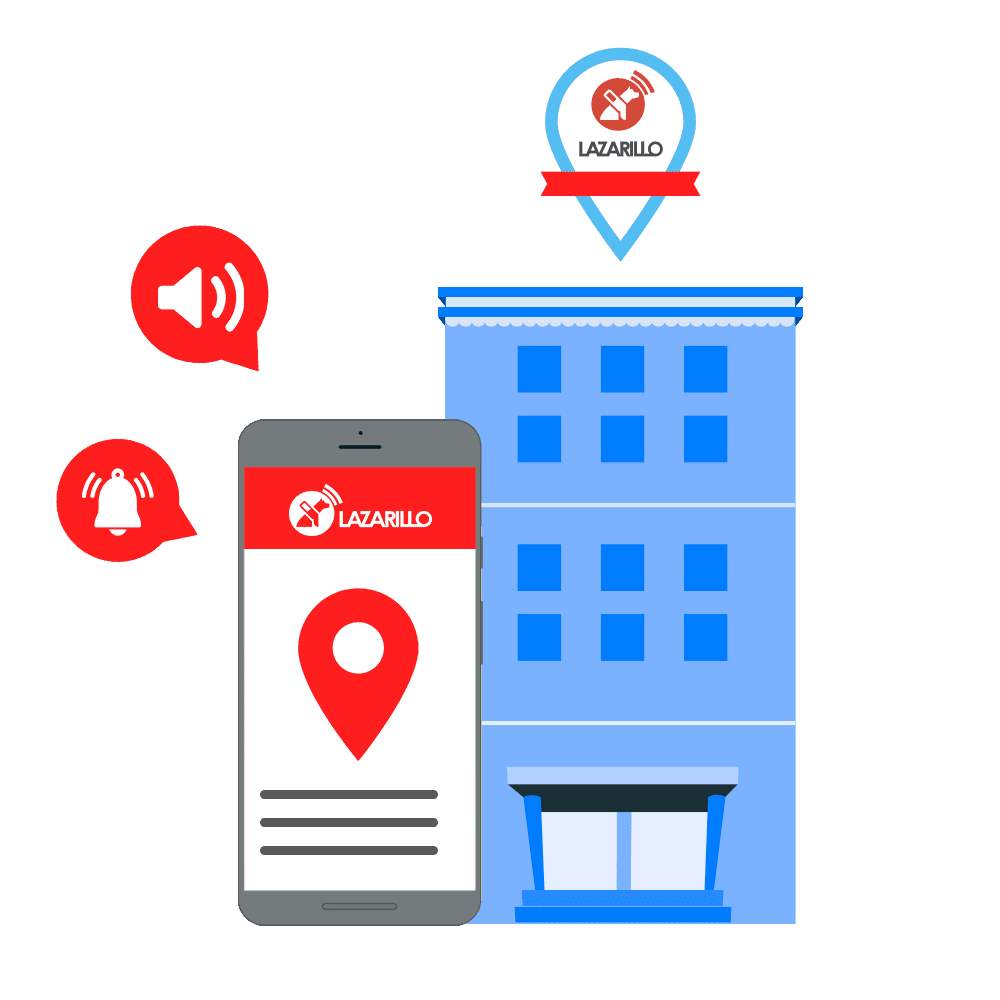 Prepare for launching
Our team will coordinate an online launch for your business to make some noise, and you can start engaging with Lazarillo users.
Show the world your commitment to inclusion
Deploy the services of Lazarillo and become part of a global community committed to inclusion. Let your visitors know your concern about providing an accessible service through the Lazarillo bADGE for facilities and web
Transform effortlessly into an accessible organization
Discover a new customer segment by offering accessibility to people with disabilities, and all of that without minimal effort from you. Lazarillo is secure, easy and quick to install as well as non-invasive to your physical and IT infrastructure.
Gain insights about your user engagement
Lazarillo also provides you with information about how your users engage with your company, their challenges and suggestions